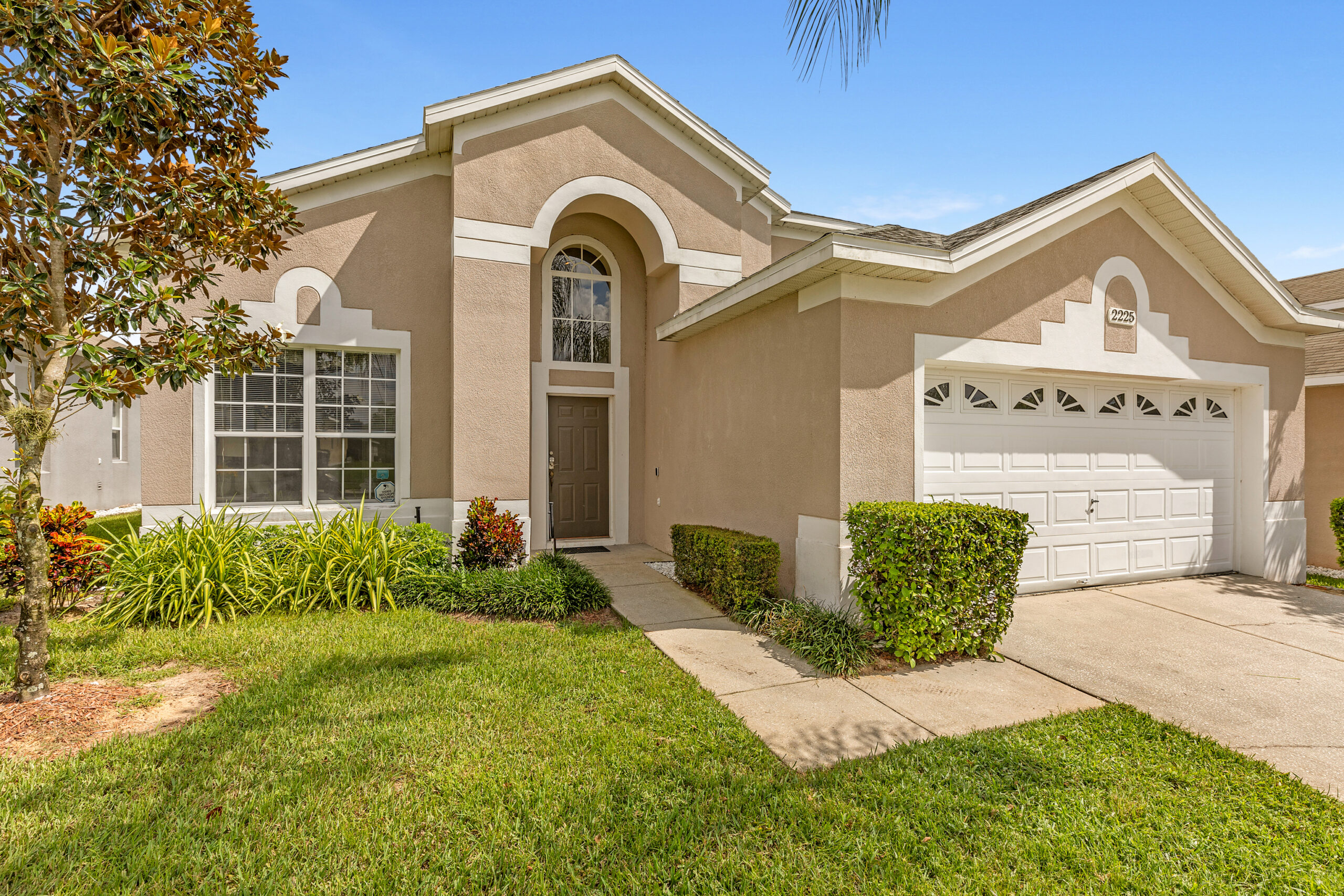 10 Tips for Renters of a Rental
Back in 2008 we rented our first villa…it was in St. Maarten. Magnificent, magical memories were made from that trip and the location ended up being amazing…but the process as a first-timer was nerve-wracking. I'd like to say each rental got easier, but we rented homes again in 2011 and 2013 in Orlando area (before we bought our own) and each time, I was always nervous until I did my research…here's my top 10 best tips for making yourself feel confident in your decision:
Talk to the owner…whether by phone, email, text, or otherwise, get a feel of who you are renting from and how easily they communicate and respond to you. If they take days to respond to you now (before you have committed), how responsive do you think they will be while you are staying at their home.
Ask the owner the last time online pictures/videos were updated and if they could send you additional pictures.
Google the property name (most rentals have some descriptive title), the owner(s)' name, and any other research that helps you feel comfortable. You will likely find the property on other listing sites…know that sites like FlipKey charge an additional fee to the renter that FlipKey keeps and does NOT go to the homeowner.
Find the property website or Facebook page and follow along…how often do they update their property…are they an active owner or passive? Keep in mind that you really do get what you pay for…
Ask Questions! Both the owner and you want the house to be the right fit for your group…so ask questions to make sure that the home/community will have what you need/want.
Compare amenities…what is important to your group…what extras does the property offer or do they offer the bare minimum? For example, our house offers numerous amenities to make traveling with children (and by air) easier, but not every home does. Some homes offer basic cable/wifi, while others offer premium channels and high-speed wifi. Some homes include these options complimentary and others charge a fee.
Check reviews…check whether the owner entered them, or the renter. Check the owner's response to renter's reviews…this tells you a lot how they interact with their renters. See what renters say about any problems they had and how they were resolved.
Ask if you are dealing with a management company or the owner in booking…and how responsive is the management company during your stay.
Get cancellation information, extra fees, and process for reserving the home information in advance, and if you think cancelling is going to be an issue, research good travel insurance companies. I've had great luck with Travelex and Allianz (in no specific order).
Plan ahead…the best houses book early, so if you have specific amenities, locations, beds/baths that you are interested in…book early, especially for peak periods!
Salt Water Pool Available Now!
Our pool is officially a salt water pool!!So excited to add this child friendly benefit to our villa. Current availability coming up: July 20-August 2 August 8-September 30 BOOK NOW

Top Five Day Trip Must-Haves with a Preschooler (Plus two bonus tips!)
This boy loves MAPS (free!) …and his stroller! *** Originally published on Magical Memories with the Mouse We all know the essentials for a day out with a preschooler: snacks, hat, sunblock, etc… But these are five of my favorite "less obvious" items for a successful sojourn with your Pre-K kiddo. Ziplocs, never leave home without…